Flanged Slewing Bearing
The four-point contact ball slewing bearing with flange is designed and manufactured to accommodate more applications. This slewing bearing does not have teeth, and the inner and outer rings are flanged. It belongs to the light series of slewing bearings. Featuring flanges on the outer ring, the slewing bearings make the axial positioning simple.
Flanged slewing bearing is same in structure with other slewing bearings, featuring light weight and flexibility. There is a L-shape fringe on the outer or inner ring of flanged slewing bearings, resembling a flange. That is why it is called flanged slewing bearing.
Designed without bearing seat, the ball slewing bearing becomes more economical. In order to obtain the low friction torque, high rigidity and good rotation accuracy of the bearing, a steel ball with a small outer diameter is used. Adopting hollow shafts ensures light weight and wiring space. Flanged slewing bearings mainly bear radial loads, and they can also bear radial and axial loads at the same time.
Flanged slewing bearing details
Range of external diameter: 100 mm to 15000 mm
Ring material: 42CrMo / 50Mn/ C45
Ball/roller material: GCr15
Cage material: steel 20 or ZL102 cast aluminum alloy
Spacer material: nylon 6 / nylon 66
Quenching hardness of raceway: HRC55-62
Tooth type: no gear, internal gear, external gear
Applications
Food processing machinery
Filling machinery
Recycling machinery
Three types of flanged slewing bearing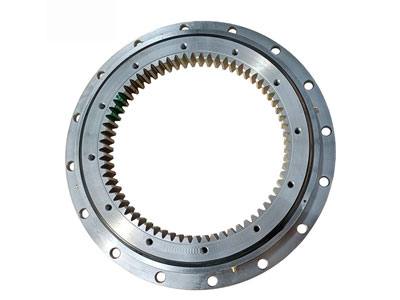 Flanged Slewing Bearing with Internal Gear
Download PDF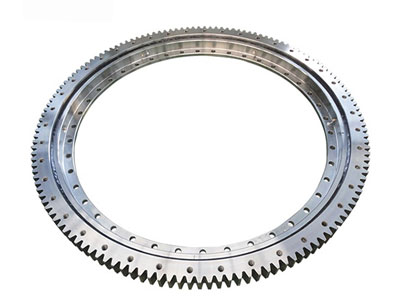 Flanged Slewing Bearing with External Gear
Download PDF
Flanged Slewing Bearing with No Gear
Download PDF
Structure of flanged slewing bearing
Seals
The sealing of the slewing bearing, on the one hand, is to prevent the leakage of filled grease, on the other hand, is to prevent the outside dust, impurities and moisture from invading into the exterior of the bearing and affecting its work. The sealing ring of LYJW slewing bearing is made of nitrile rubber material, which is resistant to high temperature and corrosion.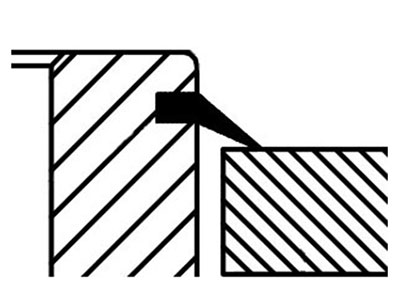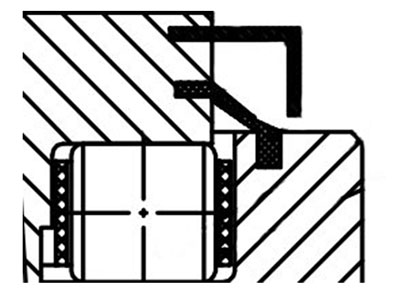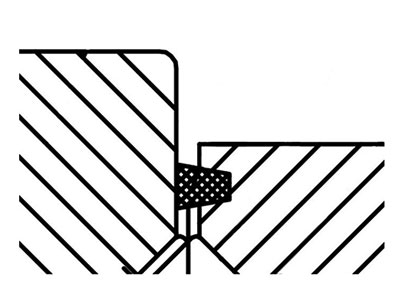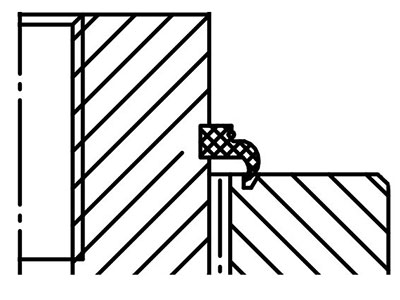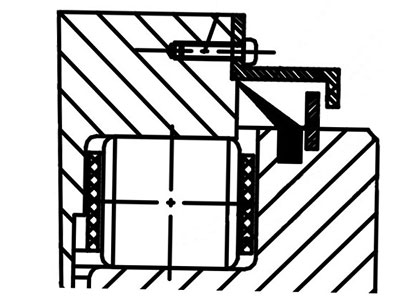 Raceway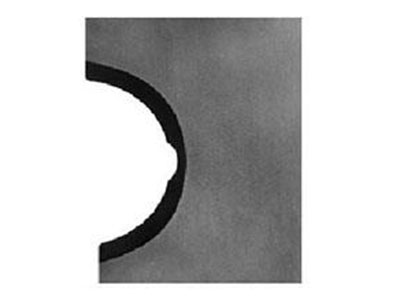 The surface of bearing raceways is quenched and the quenching hardness is HRC55-62, set to ensure its effective hardening depth.
Toothing
Due to the need to transmit force, slewing bearings usually have teeth on one of the rings. The toothing is generally normalized or quenched and tempered. Depending on the application, the gears can also be full-tooth hardened or single-tooth inductively hardened. Single tooth inductively hardening can be divided into full tooth hardening and tooth foot (flanks and base) hardening.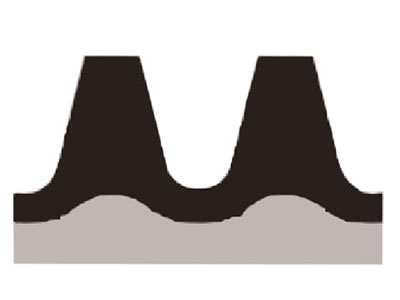 Full tooth hardening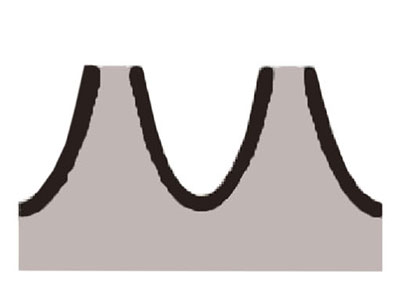 Tooth flanks and base hardening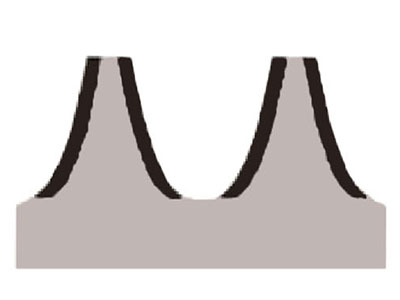 Tooth flanks Hardening
Custom Bearings
Our dedicated team is on hand to provide help and expertise throughout the process. Whether you are ordering from our standard range of products or you want a tailored solution for your current project, they are ready to help you every step of the way.
More
Tags
Slewing ring
turntable bearings
bearings for excavators
large diameter slewing bearings
ball-roller combination slewing ring supply
LYJW is a professional manufacturer of slewing bearings and we can design and manufacture slew ring bearings, precision bearings, slew drives and custom bearings for construction, engineering, mining, marine, chemical, military, wind turbine, medical equipment, and many other industries.
By virtue of expertise team, advanced manufacturing technologies and strict quality management system, LYJW takes the lead in the R&D of slewing bearings, which are designed with reasonable construction, light weight, good load carrying capacity and high versatility. The bearings' diameters range from 200 to 15000mm and the accuracy covers PO, P6 and P5 class. Now, we can manufacture CCS, ABS, BV, GL and other certified bearings.
We adhere to the business principle of "Quality and Integrity" and we'll keep providing outstanding bearings and superior services to serve global customer.